Spark Your Creativity is available on the THINKIFIC
click the link below: 
#1 Hit Songwriter, Keynote Performer, and Educator Kirsti Manna combines her powerful songs with her infectious energy, enthusiasm, caring tone, and quick wit to create an interactive experience of fun and inspired action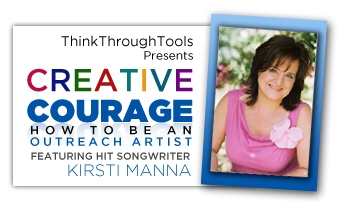 "Never before has inventiveness, courage and creativity been more essential for individuals and organizations aspiring to compete and win. Kirsti Manna, is an astonishing teacher and mentor working to make a difference in inspiring others to intersect courage and creativity."
Rich Obertots CEO Think Through Tools LLC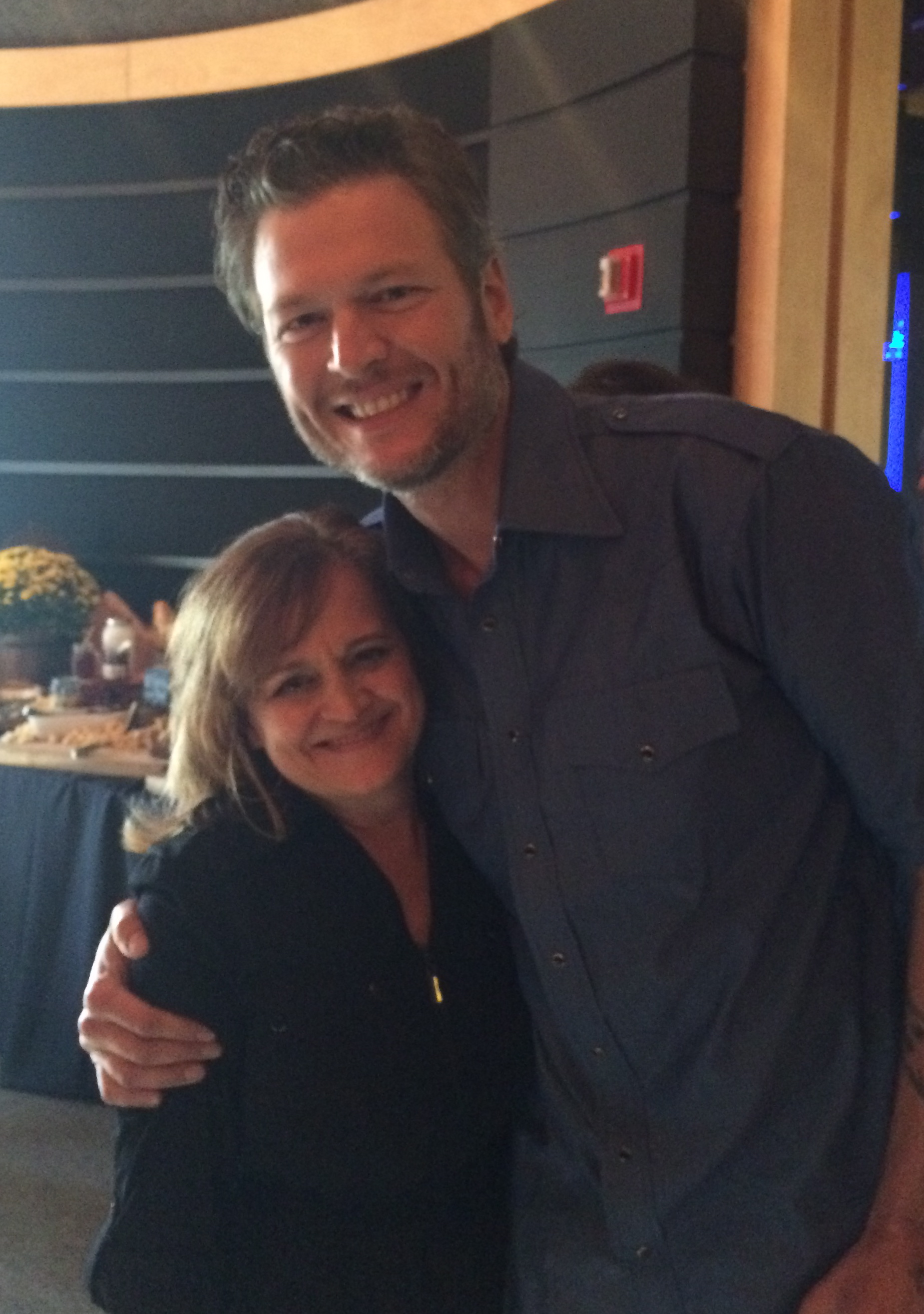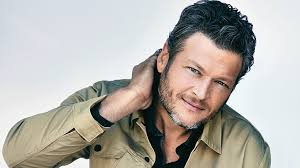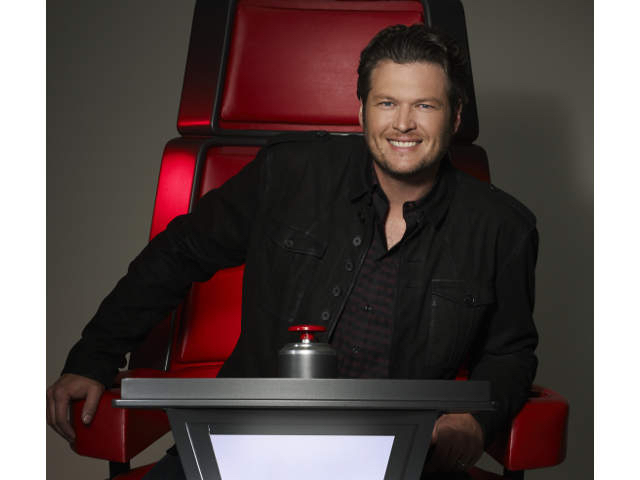 Kirsti Manna & David Kent's 5 week #1 smash hit "Austin" introduced Blake Shelton (NBC's "THE VOICE") to country radio
"In the past year I have asked Kirsti Manna to give several presentations and conduct a 3 hr. workshop for the members of Indie Connect. I keep asking her back because she is a tremendous teacher with an in depth knowledge of the music business and a vibrant, outgoing personality that puts everyone at ease, I highly recommend her either as a keynote speaker or to conduct a workshop for any group." 
Vinny Ribas 
CEO Indie Connect, Inc.
connect with Kirsti on these social sites