Career Mentoring & Coaching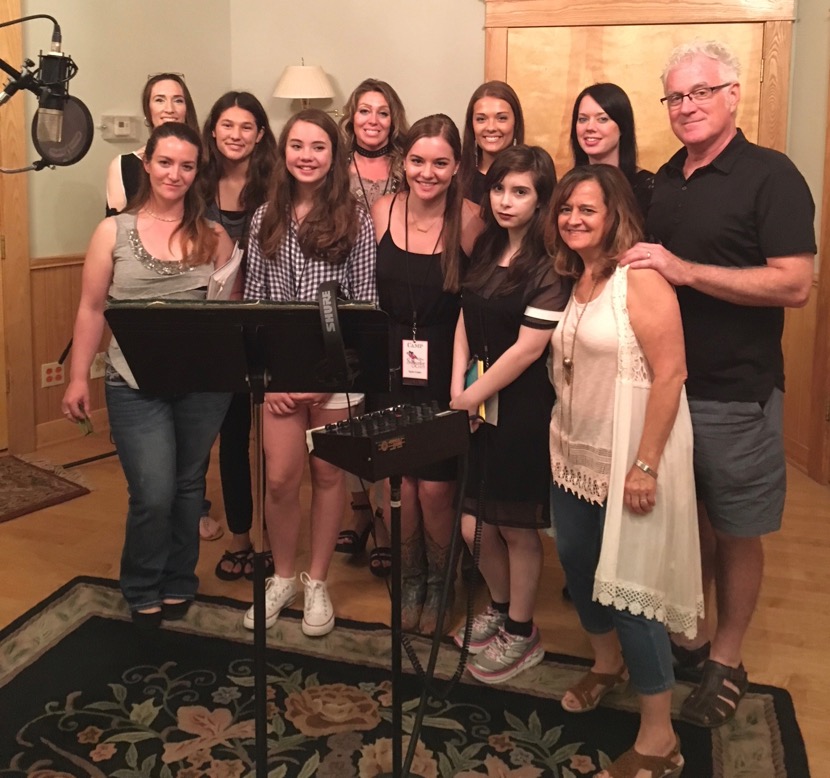 I want to talk to you about your life's goals. I bring 30 years of experience to your session and when I consult, I listen. Together we will create the road map on how to manifest your creative dreams. 
if you are interested in reaching the next level, please contact me for a one on one session. 
click here to set up a consultation with Kirsti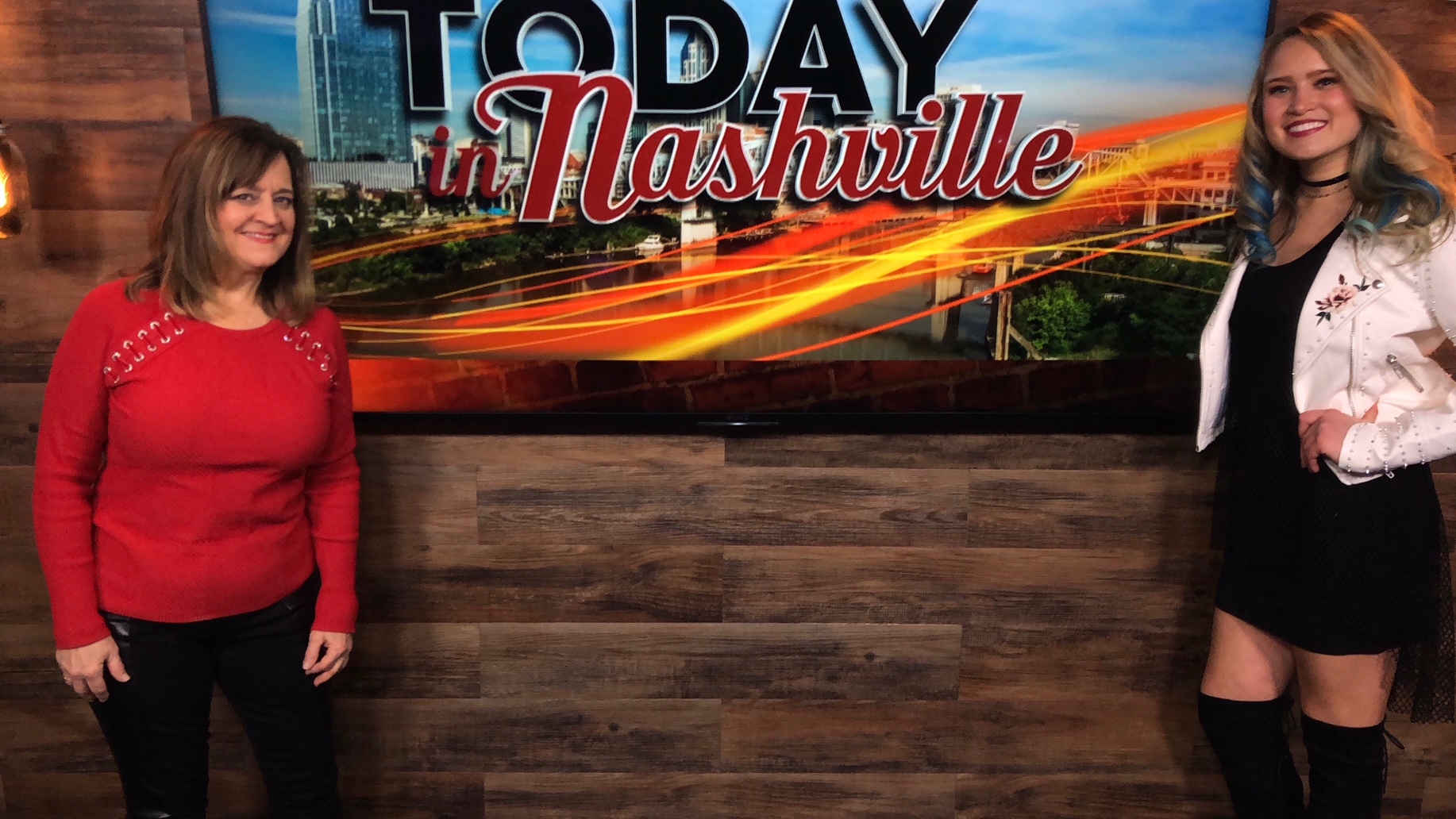 One of the best days of my musical career so far was when I spent a personalized coaching day with Kirsti. She reviewed the lyrics to at least 15 of my songs and gave honest, constructive feedback on how to improve them. Kirsti also gave me genuine hope that a few of my songs had immediate potential for success. Kirsti's knowledge, experience and relationships in the music industry are a true asset to those trying to make their break. - Victoria Collier attorney/ongwriter 
Kirsti was insightful, concise, and objective. She took our songs and pared them down to their essence. She eliminated excess and added substance, creating much more listener friendly and marketable songs. We left excited and looking forward to following her advice, knowing we took a big step towards our goal: success. - Frank Hartman attorney/songwriter
Kirsti's Nashville music roots run deep.  She knows this town and how the business works.  She lives music every day, and much of that involves helping others find their paths.  I scheduled a consultation with Kirsti when I felt stuck, and she had plenty of advise, resources, and kind words to get me moving again.  She knows music, she knows the system and loves sharing her knowledge to inspire others.  Kirsti is someone you want to know! ~Sharon Lord, Songwriter