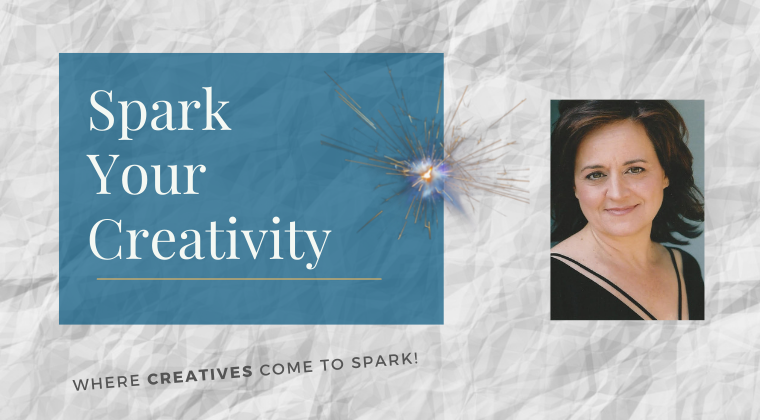 Greetings Creatives 
Module 1 of my new course "Spark Your Creativity: The Steps to a Successful Creative Journey" is so important! 
Who out there has experienced anxiety and fear about acceptance as a creative? My hand is high up in the air right now! 
Yes, it was sometimes scary to face myself in the realm of self discovery, but I knew I had to make changes. I had to make changes if I wanted to succeed! 
Let's keep it simple, success can mean a lot of things, but the first steps to success as a creative is GETTING OUT OF YOUR OWN WAY! 
Isn't it time to discover what fears are keeping you from taking the next steps. 
Please watch this short video about why I'm so passionate about identifying fear. 
Kirsti's Getting Out of Your Own Way 3 Biggest Fears Video
Let's get on a journey together! 
Here's how to get started: 
Link to Get to Kirsti's New Spark Your Creativity Course
If it is your first time using the Thinkific platform – you will be prompted to set up a simple account and then you can Sign In – if it is not your first time and you have a Thinkific account – select the Sign In button. 
This will open the Kirsti for Creatives landing page. 
You will see several course options when you scroll down the page. 
Please select the Spark Your Creativity 80 Lessons $197.00. 
This will open the payment page. 
Select Complete Order. 
Select Start Learning. 
You will also receive periodic FREE Bonus Content becomes available when you enroll in the course. THIS IS MY GIFT TO YOU! 
I look forward to seeing you on the journey as you spark your creativity! 
Love and success, 
Kirsti