Creative Courage Workshop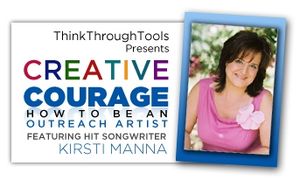 What are you doing to stimulate your creativity in your work? This workshop invites team building participation, engagement and creative collaboration. Using music as a driving force, Kirsti Manna helps attendees identify and tap into their own hidden talents and potential to become better at outreach at work and their personal lives. Participants will have fun finding a voice to their own creative ideas, producing positive results in the workplace. The take-away is your song! This workshop is great for team building events and can be tailored for small or large groups. 
Kirsti has presented Creative Courage workshops at:
Charlotte AirMed
YSU Metro College
OCHEA Conference
Ask Me Anything About Songwriting Workshop
Have you ever dreamed of getting in the room with a #1 songwriter? Kirsti Manna is inspiring and motivating as she delivers real information about how to be successful in your writing. This interactive, spontaneous session will have you overcoming fear and embracing creativity.
In this session you will learn how to "lose the fear," feel safe in your choices, and ultimately gain confidence. You'll also learn about the music business and more about yourself as an artist. This session also includes a performance by Kirsti. The program length can be 30, 45 or 60 minutes, customized to meet your needs.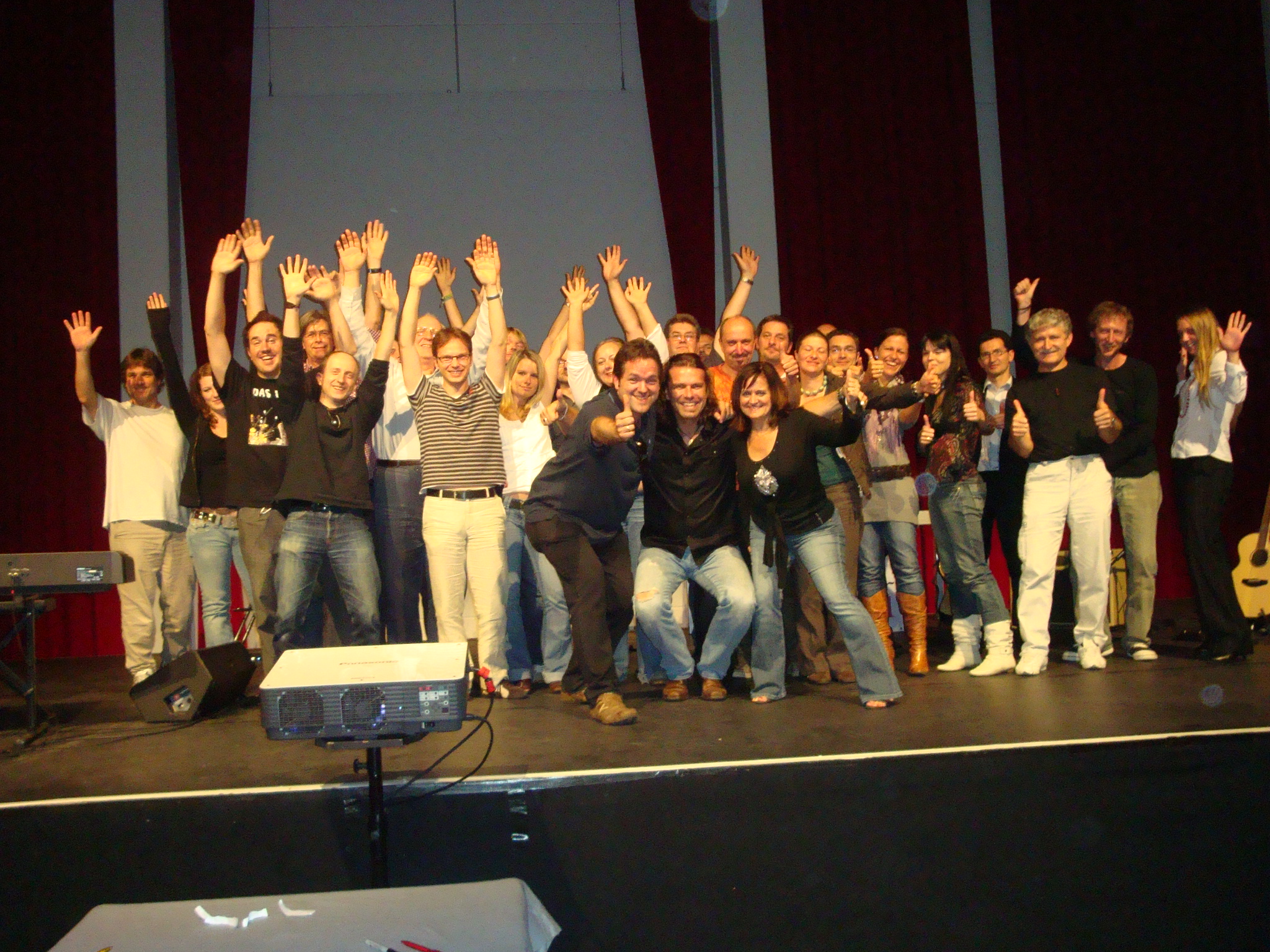 *Kirsti can be booked for workshops alone, or as an add on to a keynote presentation.